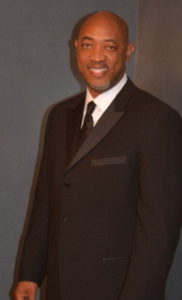 Sean LaCon, Founder and Executive Director
Founder and President of BMI who has more than 15 years of experience connecting economically disadvantaged and hard-to-place workers into mainstream companies. His experience has led him to work with various funding streams and in doing so he has met all compliance procedures. As a senior level executive, he has successfully managed grants funded by New York's Office of Alcohol and Substance Abuse Services (OASAS); Vocational Educational Services for Individuals with Disabilities (VESID); Human Resources Administration (HRA); Upper Manhattan Empowerment Zone (UMEZ); and the Department of Labor. In the State of New Jersey, Sean has successfully managed grants funded by the Department of Labor and Workforce Development, New Jersey State and Parole Board, The City of Newark, The Nicholson and Victoria Foundations. Under his leadership, BMI remains compliant with all Office of Management and Budget (OMB) regulations and all partnering agencies funding requirements.
Lisa LaCon, Co-Founder and Director, Ph.D., CRC
After graduating from Hampton University, Dr. Lisa LaCon began working with individuals who were infected, as well as affected with HIV/AIDS. While working with this population, she was instrumental in developing and implementing educational health programs that assisted in the increase in the level of awareness and prevention of HIV/AIDS. This work led her to conduct presentations throughout New York State and City prisons, shelters, and community health centers. Dr. LaCon has modified agency-based rehabilitation assessment instruments to meet certification standards. She has a track record of motivating staff, resulting in an expansion of programs and performance and working collaboratively with external agencies, within the rehabilitation arena, promoting a client-centered approach in working with adults with psychiatric diagnoses, physical disabilities, learning disabilities, developmental disabilities, and ex-offenders who desire to become employed, live in suitable housing, and maintain meaningful relationships in order to better integrate in the community. Dr. LaCon graduated with a M.S. in Rehabilitation Counseling from Rutgers University, The State University of New Jersey and became a Certified Rehabilitation Counselor (CRC). She later earned her doctorate in Psychiatric Rehabilitation from Rutgers University. She is the first Black to earn this accomplishment. Her areas of specialty include working in the urban community with clients who have addictions, working with the re-entry population, and those diagnosed with psychiatric disabilities through a psychiatric rehabilitation approach in assisting them on their wellness and recovery journey to wholeness. In addition, she is an active member in her sorority, Zeta Phi Beta Sorority, Incorporated.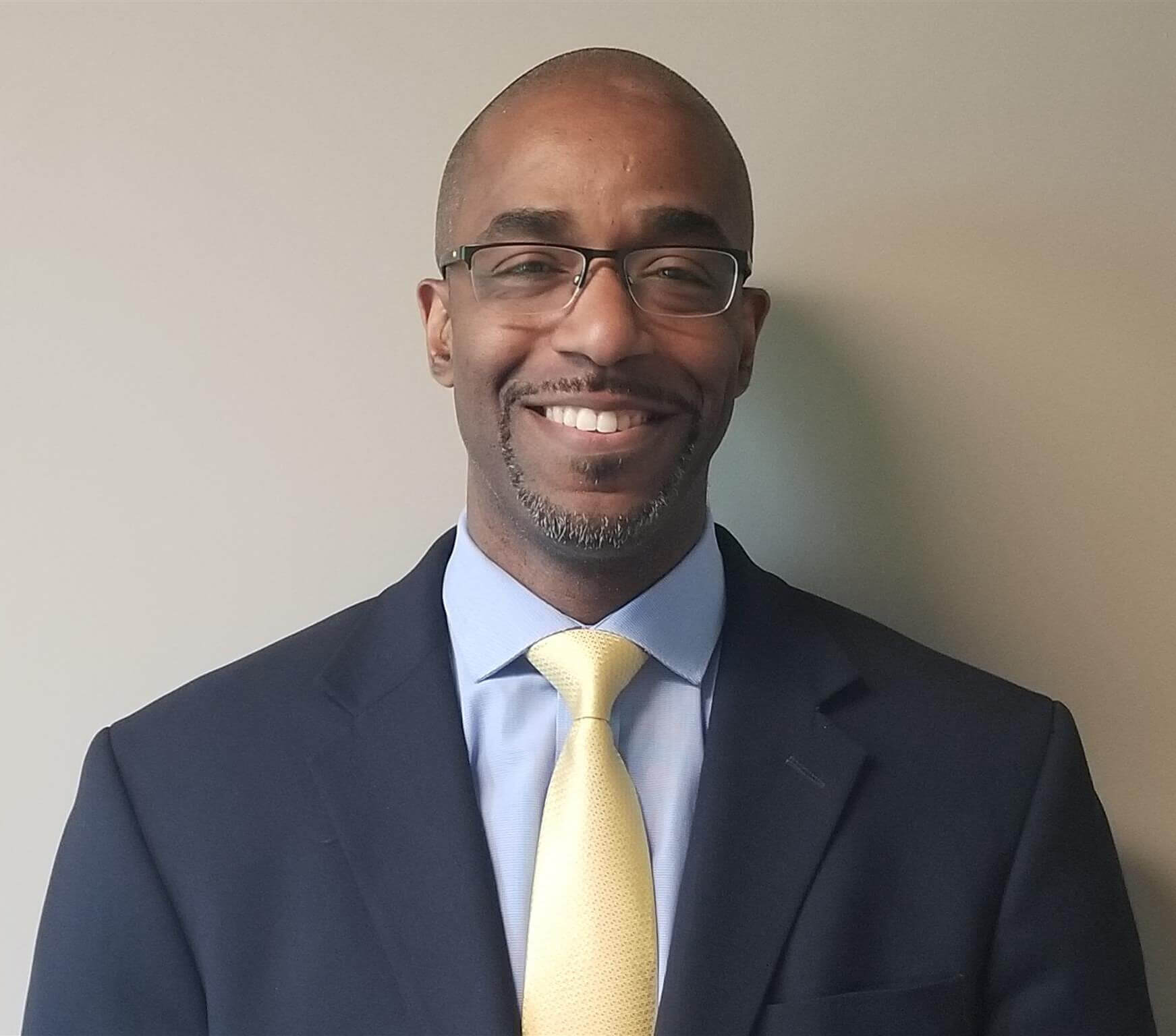 Mr. Crawley, Employment Specialist
Mr. Crawley is a very ardent, compassionate and dedicated professional with a mission to go beyond the average as it relates to helping individuals with disadvantages reach their employment goals. With well over 1,000 hours of volunteering, working closely with case managers and employment specialists at BMI, Mr. Crawley has gained invaluable skills and insight to become an effective employment specialist for all our clients.
In addition to volunteering, Mr. Crawley is a life-long student and advocate of education as he is currently in his Bachelor of Science degree program for Correctional Support Services with a focus on mental health. However, Mr. Crawley's path of education is not limited to just collegiate studies as he often attends seminars and workshops which are geared to his field of employment. Ultimately, Mr. Crawley's academic goals are to procure his master's and doctorate in rehabilitation so that he may continue serving his community by helping individuals with disadvantages find meaningful employment.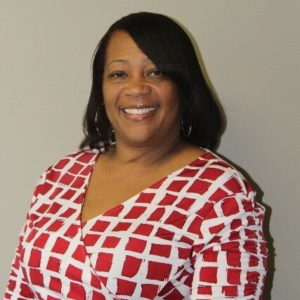 Marvis J. Brown, Case Manager
Marvis J. Brown is highly motivated and thrives on developing sound solutions and providing excellent services to disadvantage/under representative populations.
She began as an Employment Specialist advocating for clients by recuiting, establishing relationships with potential employers for job opportunities.  She took pride in ensuring that placements were a strong match for all parties.  Ms. Brown is interested in finding people careers rather than simply jobs. Through her vigorous work ethics and self-worth, she built an enormous connection with her clientele that she was chosen by BMI to continue as a Case Manager, where engaging clients were more in depth, detailed oriented assessments, development of individualized plans, monitoring, follow up and evaluations.
Ms. Brown posses over 20 years of professional experience in higher education that spans a variety of Student Services Division, professional leadership roles and academic teaching responsibilities which made a seamless transition in case managing.
Ms. Brown graduated from Southern Connecticut State University with a M.S. and B.S. in Biology, with a minor in Chemistry.  She received a 6th Year degree in Educational Leadership.  She is also pursuing her Doctorate in Education Leadership.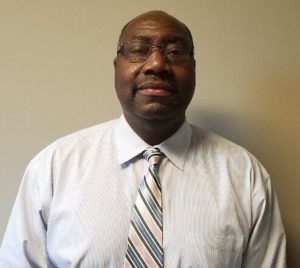 James Agee, Case Manager
Mr. James Agee began his career as a Case Manager, working closely with clients to ensure that their needs and barriers are being addressed. Mr. Agee has also held the position of Employment Specialist, finding clients employment as well as meeting with employers and advocating for them.
Mr. Agee possesses over 30 years of working with people in the community and the re-entry population as well. He has been awarded by both the Urban League and United Way for his contributions and work in the community.
Mr. Agee graduated from University of Detroit with honors with a B.S. in Criminal Justice with a minor in Social Work. Mr. Agee is also a certified Offender Workforce Development Specialist (OWDS) by the State Parole Board of New Jersey. In addition, Mr. Agee was also certified by the Federal Bureau of Prisons as an Offender Employment Specialist (OES).